Non profit sector
Not-for-profit entities in Macedonia generally rely on foreign donations which require strict rules regarding expenditure and reporting.
We have expertise in verifying project costs
Our knowledge in problem-solving in industry and access enables us to have the reputation of experts in financial projections, development finance, internal control, auditing and taxation and other issues related to true and fair financial reporting. We have many previous engagements with all donors in Macedonia such as EU funds, IPA funds, CFCD, USAID etc.
We are involved in more than 100 engagements as auditors, controllers and we verify costs and we know the regulations regarding procurement and recognition of costs.
Donors for which we have worked
EU funds (CARDS; IPA; EIDHR)
Caritas Austria
The Swiss Agency for Development and Cooperation (SDC)
UNHCR
SEEDnet
CNV International
We are consultants on numerous projects
Our auditors are engaged as consultants in numerous EU projects in the region, including Kosovo and Turkey.
Outsourcing accounting services for the projects
We believe that we have an ideal combination of experience, resources and knowledge necessary to deliver the specific services needed for auditing and outsourcing accounting according to donor requirements, including:
Partners and professionals with relevant experience involved throughout the whole process
Resources, experience, and expertise focused on complex activities;
Minimum involvement in ongoing activities for a short time, without compromising the quality of services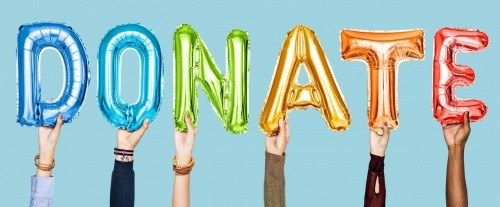 Our moto is: "To provide confidence that you can rely on at any time!